WITH FLYNN GOLF, EVERY CLUB IS CUSTOM-BUILT
.
From our proprietary VTMax ALTO+ Clubheads to our ALTO Series shafts by
UST Mamiya, Steel Shafts by KBS & True Temper
, and Grips by Winn, IOMIC and others;
we offer the widest selection of high-quality components in Junior Golf.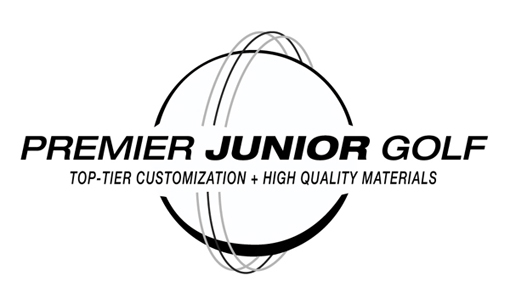 The information below is intended to help you become better familiarized
with our high-quality customizable offerings.
Thank you!
(And for information about our custom fitting process, Click Here)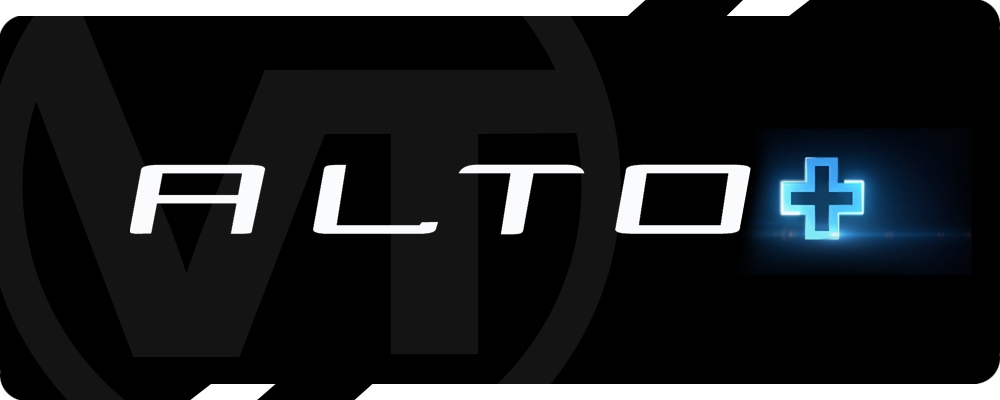 (For a downloadable PDF about our VTMax ALTO clubline, Click Here)
ALTO+ DRIVERS
12° and 15° Lofts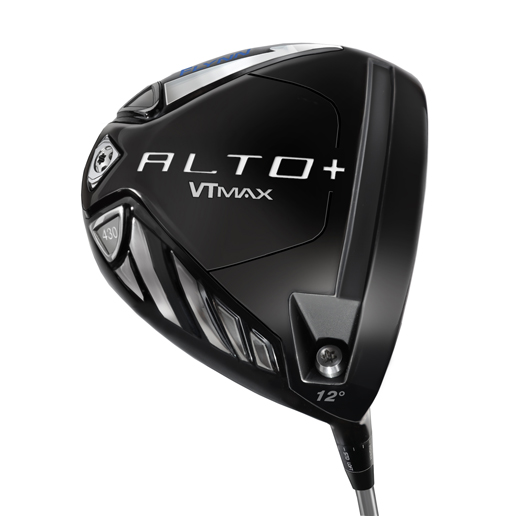 Our ALTO+ Custom Drivers feature not only a sleek new design, but new adjustable loft adapter sleeve functionalities, optimized weight distribution, speed compression channel plus HI COR/CT thin face design; for enhanced ball speed & distance. The overall result is a high performance adjustable driver that any junior golfer will be proud to put into play.
ALTO+ FAIRWAYS
18° and 21° Lofts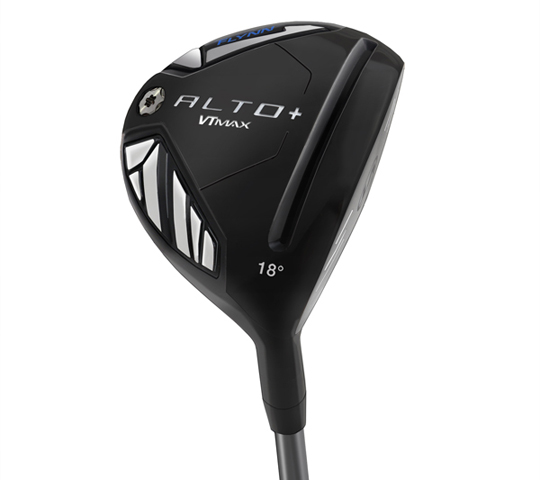 New fully redesigned VTMAX ALTO Custom Fairways feature low-profile clubheads forged from 420 Stainless and are finished with durable vapor deposition technology. Strategic weight positioning is engineered to optimize ball flight. New custom assembled ALTO+ Fairways are fully complemented by customized dynamic shaft options – to enable players of all skill levels to better achieve consistency and distance. Available with a variety of custom shaft, grip and color options.
ALTO+ HYBRIDS
21°,
24°
and 27° Lofts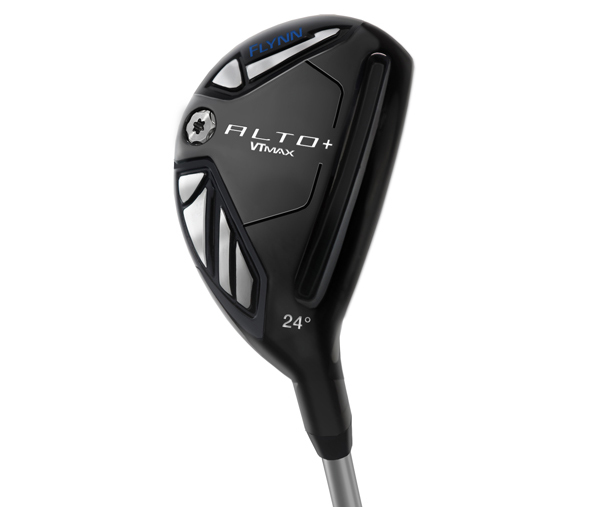 Beautifully redesigned as well, our new VTMAX ALTO+ Custom Hybrids enable enhanced consistentency and performance. The ALTO+ Custom Hybrids are lighter with repositioned weighting, and now available in 3 Loft Options. "Go-to" clubs from both fairway and rough, ALTO+ Hybrids are offered with a full complement of shafts, grips and color options.
ALTO+ IRONS
3 Weight Series- S1, S2 & S3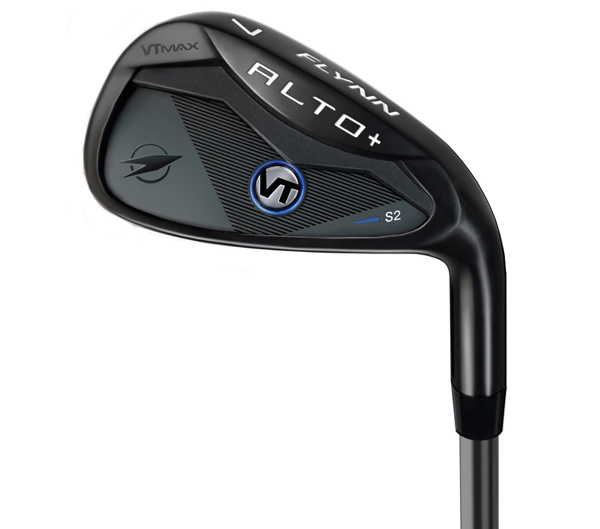 Developed in collaboration with industry experts, our new ALTO+ Custom Irons offer both high-performance and forgiveness. ALTO+ Custom Irons are fully redesigned with the goal of further enabling junior golfers of all skill levels to achieve better distance and accuracy. And of course new ALTO+ Irons are complemented by and optimized with customizable shafts, lengths, weights, colors & grips.
LTX FORGED IRONS
Multi-Step Billet Forging

|||

Premium 1020 Soft Carbon Steel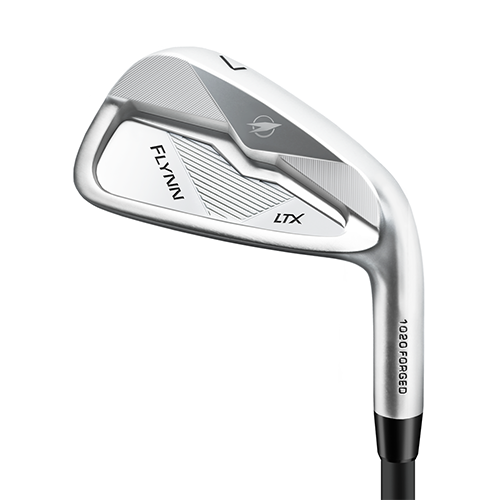 NEW FLYNN LTX FORGED irons, are produced via industry benchmark processes, including multi-step billet forging from Premium 1020 Soft Carbon Steel and advanced precison CNC techniques for elite junior golfers who are already adept ball strikers. FLYNN LTX irons are designed and produced to provide the advanced feedback, feel, and performance of precision forged carbon steel irons. With sleek & balanced design to enable responsive feedback, our LTX club line now offers the advanced junior golfer those same performance driven characteristics that are continuously pursued and played by PGA Tour pros.
ALTO+ WEDGES
3 Weight Series- S1, S2 & S3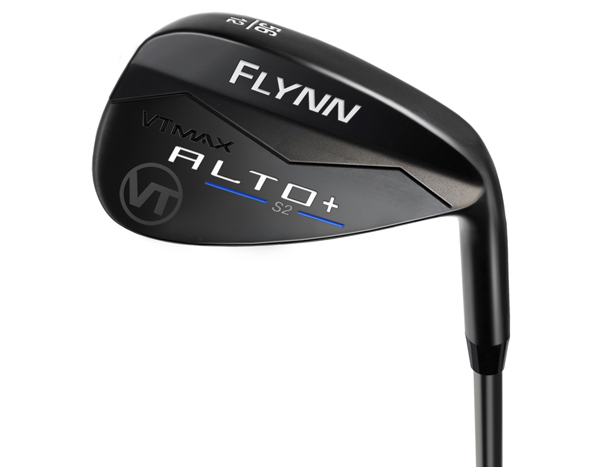 Our newest VTMAX ALTO+ Custom Wedges feature an attractive & improved jet black finish with precision CNC milling plus versatile J Grind sole design. Again and as always, ALTO+ wedges are available with customizable shafts, lengths, colors & grips.
SHAFT TYPES
GRAPHITE COMPOSITE
(For SHAFT SPECS, Click Here)
WE OFFER AND EMPLOY A WIDE VARIETY OF SHAFT AND SHAFT PREPPING OPTIONS. For each club we select and prep the appropriate shaft model from 8 different proprietary models of VTMAX ALTO carbon composite "graphite" shafts. These ALTO shafts are produced from high quality materials, utilizing the expertise of industry leader UST Mamiya.
EACH OF OUR ALTO SHAFT MODELS ARE AVAILABLE IN 7 COLORS!

STEEL

ADDITIONALLY, FOR CUSTOMERS WHO PREFER JUNIOR STEEL SHAFTS for their player's irons and wedges, we also offer TRUE TEMPER & KBS 560 junior steel shafts. As a general guide for those players who do prefer steel shafted irons and/or wedges, JS70 by TRUE TEMPER shafts are typically recommended as the optimal steel shaft model for players who are less than or equal to 56 inches tall; and KBS 560 shafts are recommended for those players who are 57" and taller.
GRIP TYPES
VTMAX STANDARD JUNIOR GRIPS
Proven performance rubber compound junior grips - available in 9 color choices.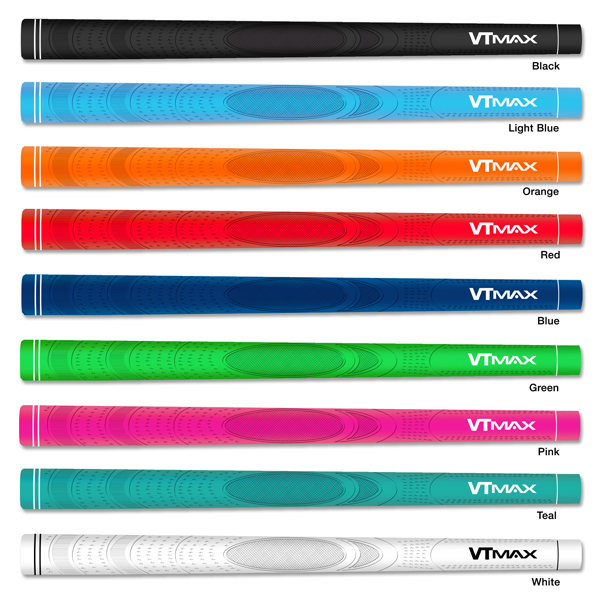 WINN DRI-TAC JUNIOR & JUNIOR OS GRIPS
Popular comfortable feel - Dri Tac quality.

GOLF PRIDE TOUR VELVET JUNIOR & CPX JUNIOR OS
Junior size version of longtime PGA Tour favorite grip.
NEW CPX Junior Over Size grip.

IOMIC "STICKY" JUNIOR
Junior size version - special elastomer grip material - available in 3 colors.

V6 & V7 PUTTERS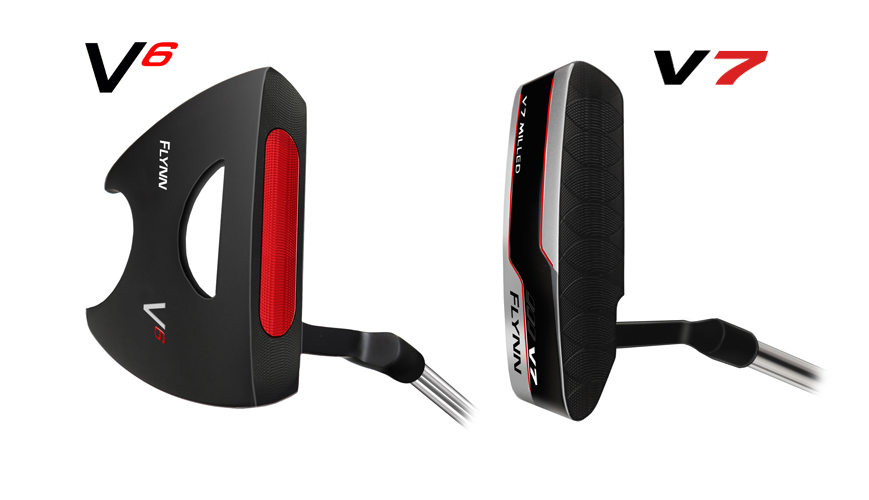 WE LOOK FORWARD TO CUSTOM-ASSEMBLING FOR YOUR JUNIOR GOLFER!
THANK YOU!
(And for information about our custom fitting process, click here)
Home About Us Testimonials FAQS Contact Info Shopping Cart Flynn Golf LLC PO Box 207 Stanton, NJ 08885 Email us at Info@flynn-golf.com SALES, SERVICE & DISTRIBUTORSHIPS 888-4 VT-MAX J 888-488-6295 VT MAX, VT MAX ALTO and VT MAX VELOCITY are trademarks of FLYNN GOLF LLC. All rights reserved. © 2007-2023 FLYNN GOLF LLC